Introduction
Busy artist Lon Ryden tries his hand at horror. I think the scalpel is a nice touch.
Image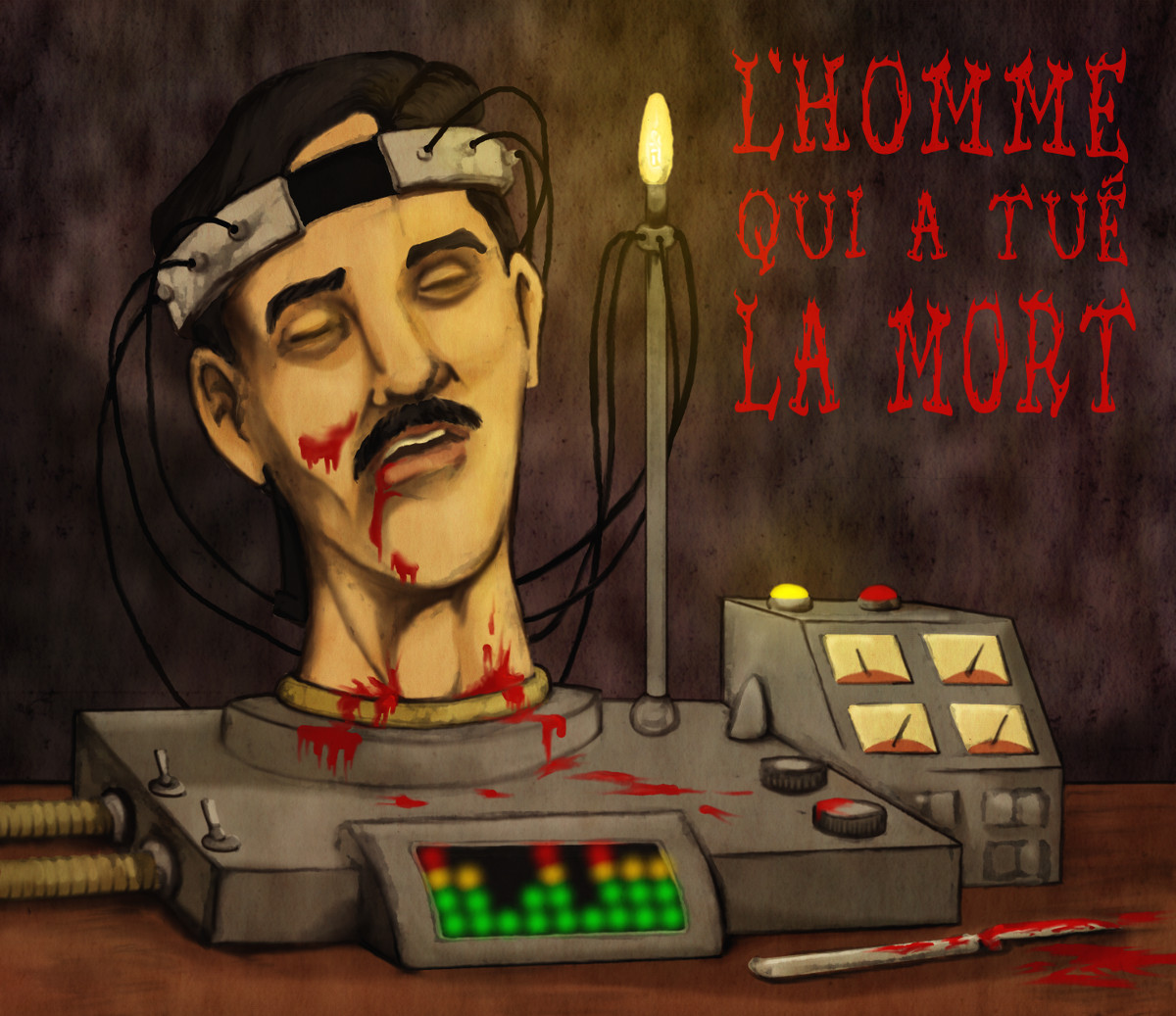 This work is licensed under a Creative Commons Attribution-NonCommercial-ShareAlike 4.0 International License.
Source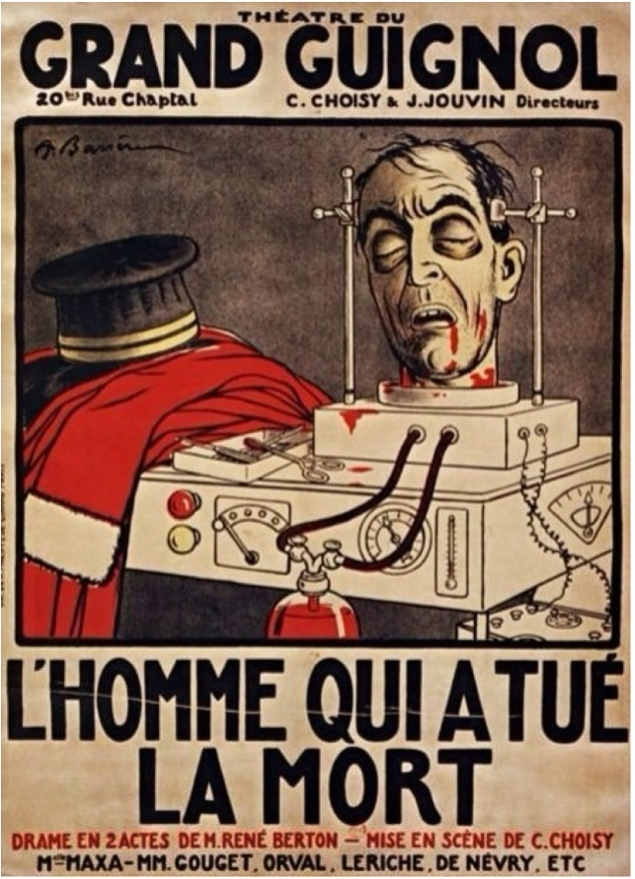 The Artist and a Note
Lon Ryden is the illustrator of, among many other things, the Tales of Gnosis College and We Must Boost the Signal. He has a DeviantArt site here and a professional site here.
A larger version of this art is expected to be published at the Internet Archive in November.