Great Cthulhu, this crazy technology actually works!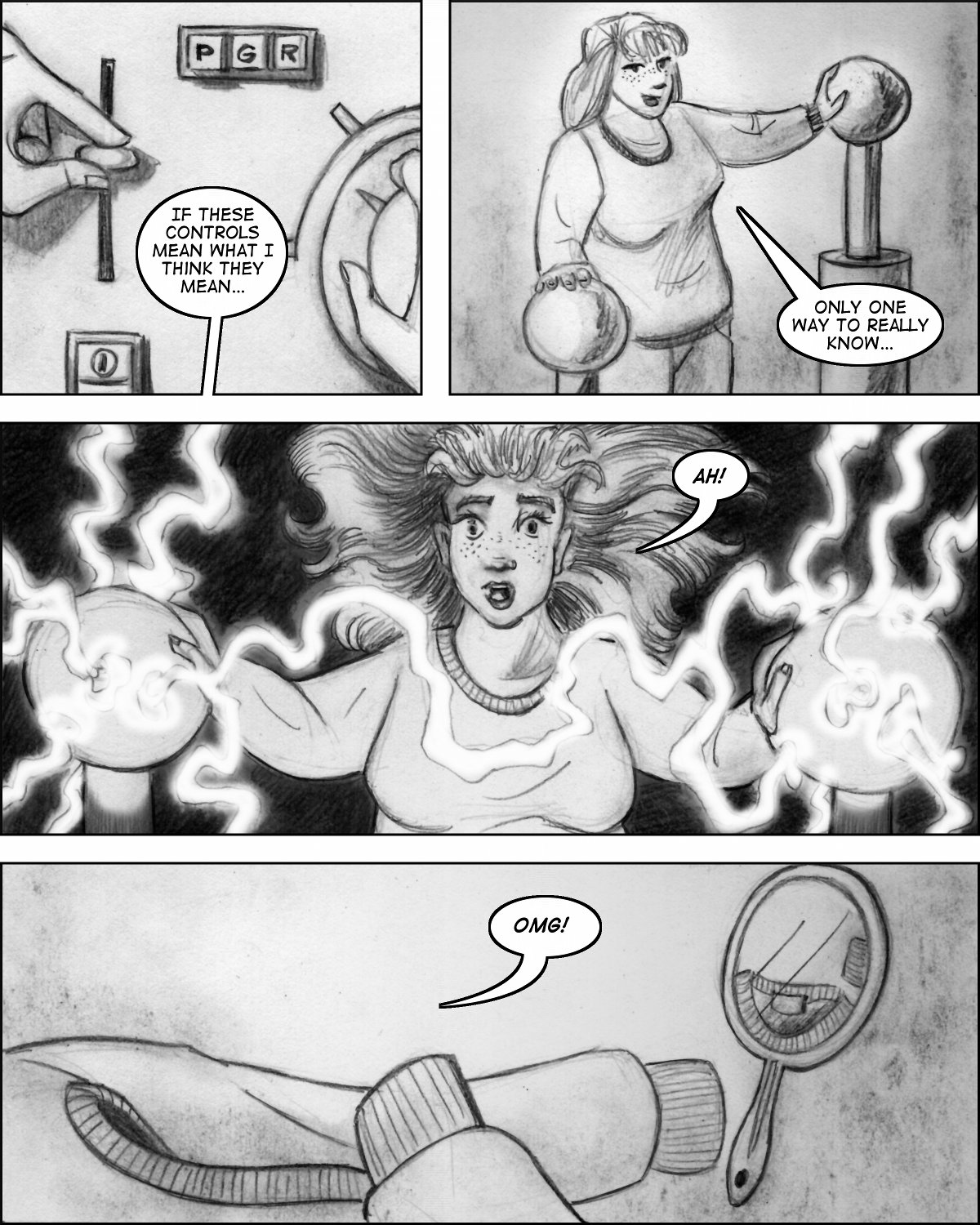 (Click on the image for larger size.

Progress in Research: Chapter Three, Page Twenty written and commissioned by Dr. Faustus of EroticMadScience.com and drawn by Lon Ryden is published under a Creative Commons Attribution-NonCommercial-NoDerivs 3.0 Unported License.)
What better way to celebrate Maureen's mad science achievement than with an evocative still from the original cinematic Invisible Woman?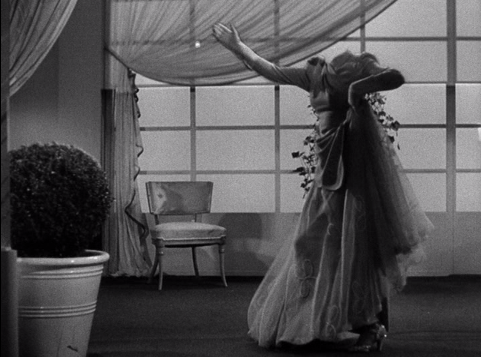 Pretty good effects for 1941. This particular still found at The Oscar Completist.