Jimmy Olsen never got one of these!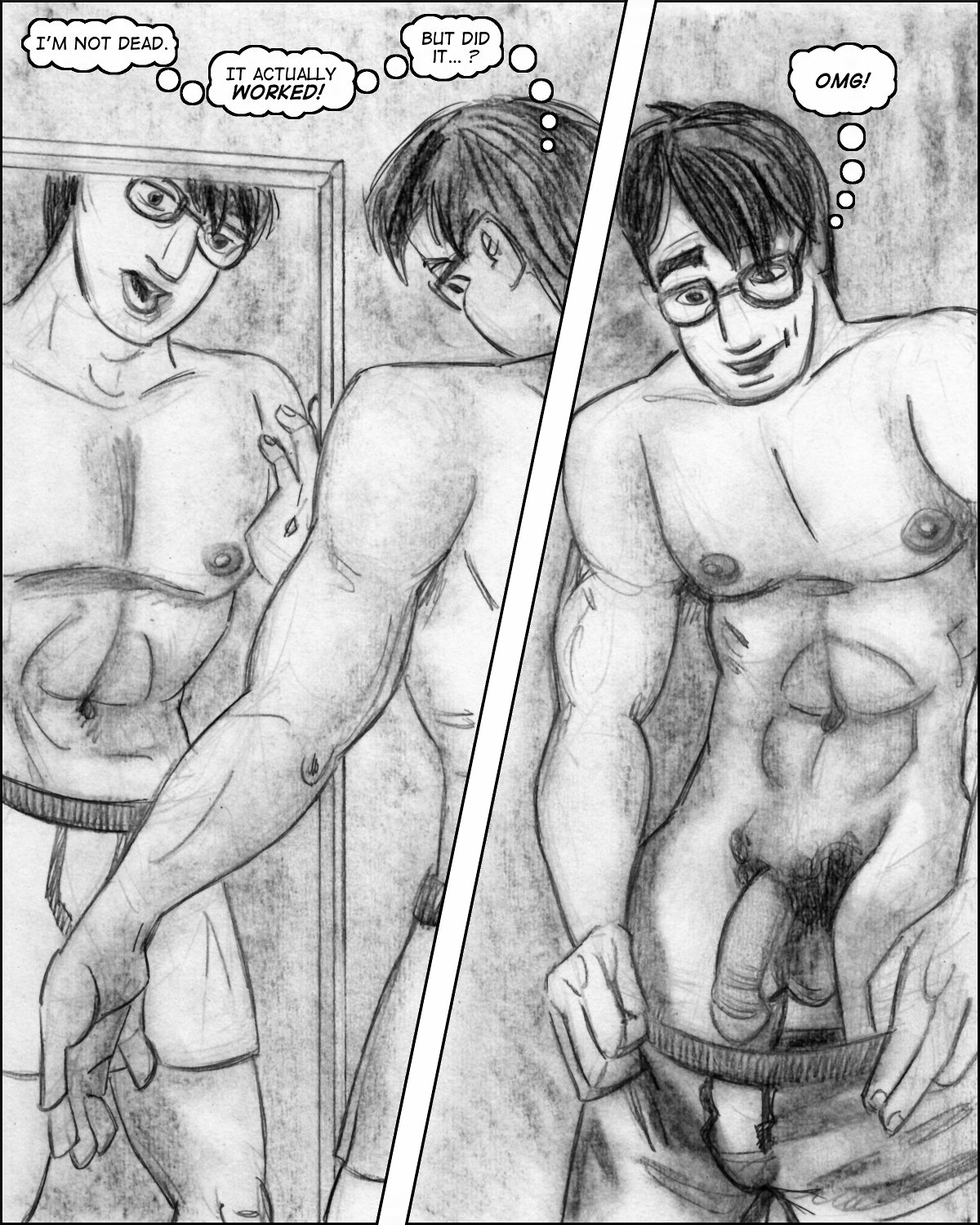 (Click on the image for larger size.

Progress in Research: Chapter Three, Page Twenty-Four written and commissioned by Dr. Faustus of EroticMadScience.com and drawn by Lon Ryden is published under a Creative Commons Attribution-NonCommercial-NoDerivs 3.0 Unported License.)
And because I'm basically immature, the companion illustration would have to be the famous sculpture from the China Sex Museum in Tongli.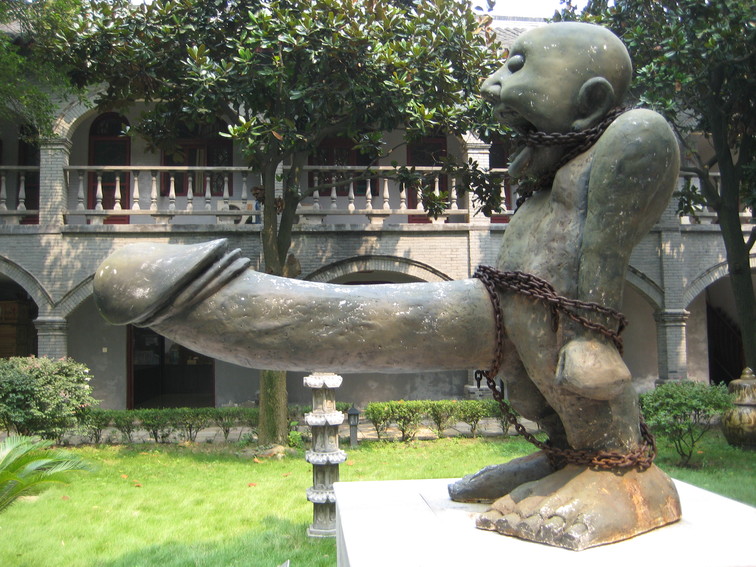 .
Found here.