Focusing in, on this chapter's appropriately-named splash page.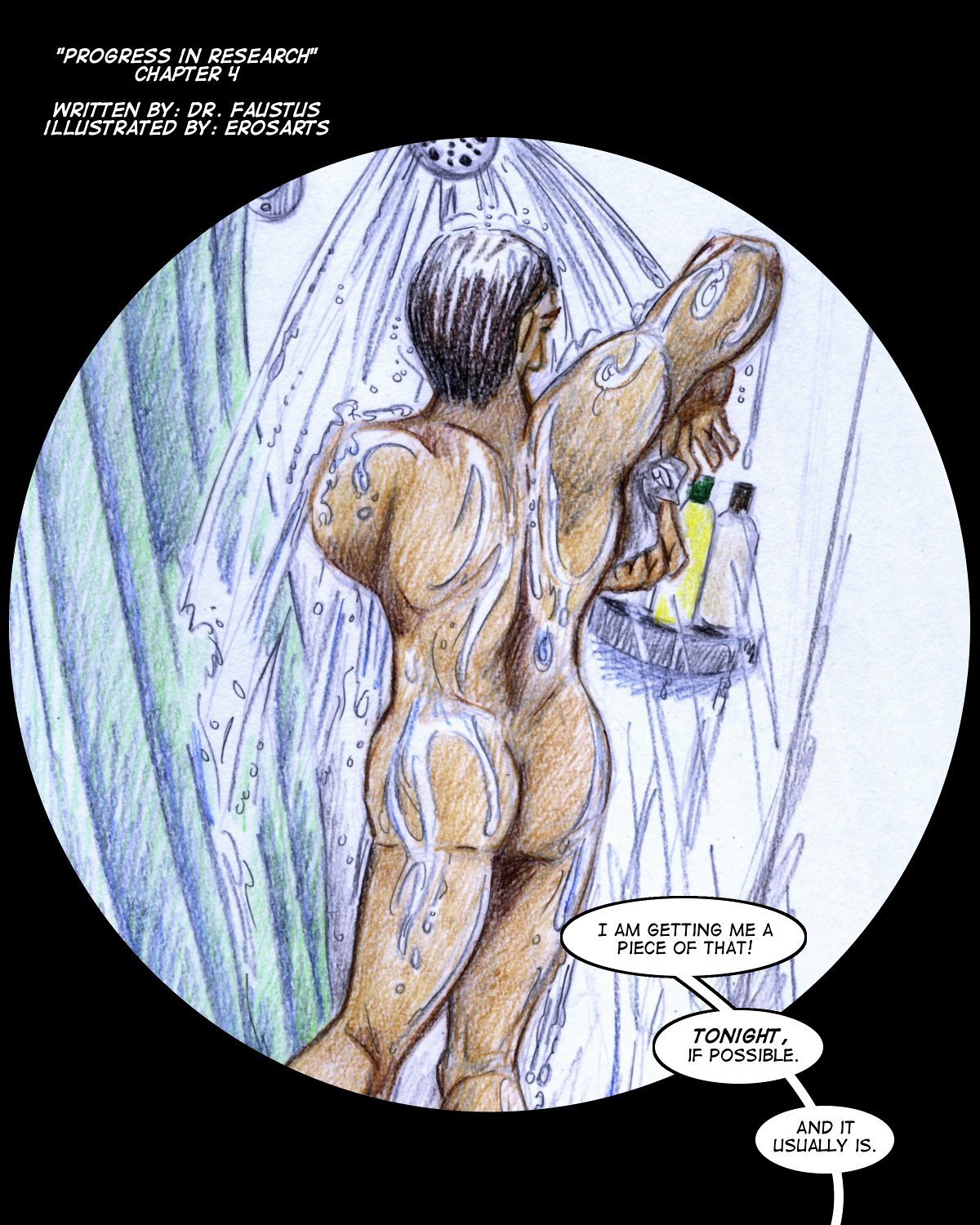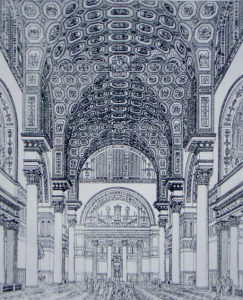 (Click on the image for larger size.

Progress in Research: Chapter Four, Page Two written and commissioned by Dr. Faustus of EroticMadScience.com and drawn by Lon Ryden is published under a Creative Commons Attribution-NonCommercial-NoDerivs 3.0 Unported License.)
While we're at it we might as well continue with the manly-man yet erotic imagery associated with the Baths of Caracalla, in this case with a heroic image of Achilles carrying the body of his slain buddy Patroclus.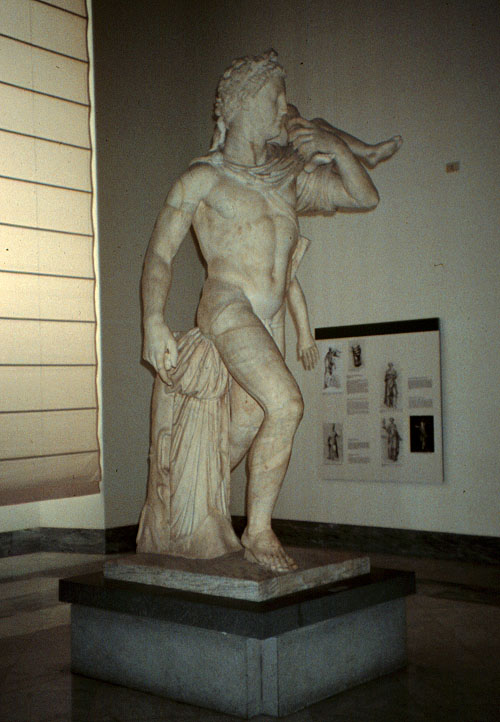 Found at this source at Indiana University.