And onward.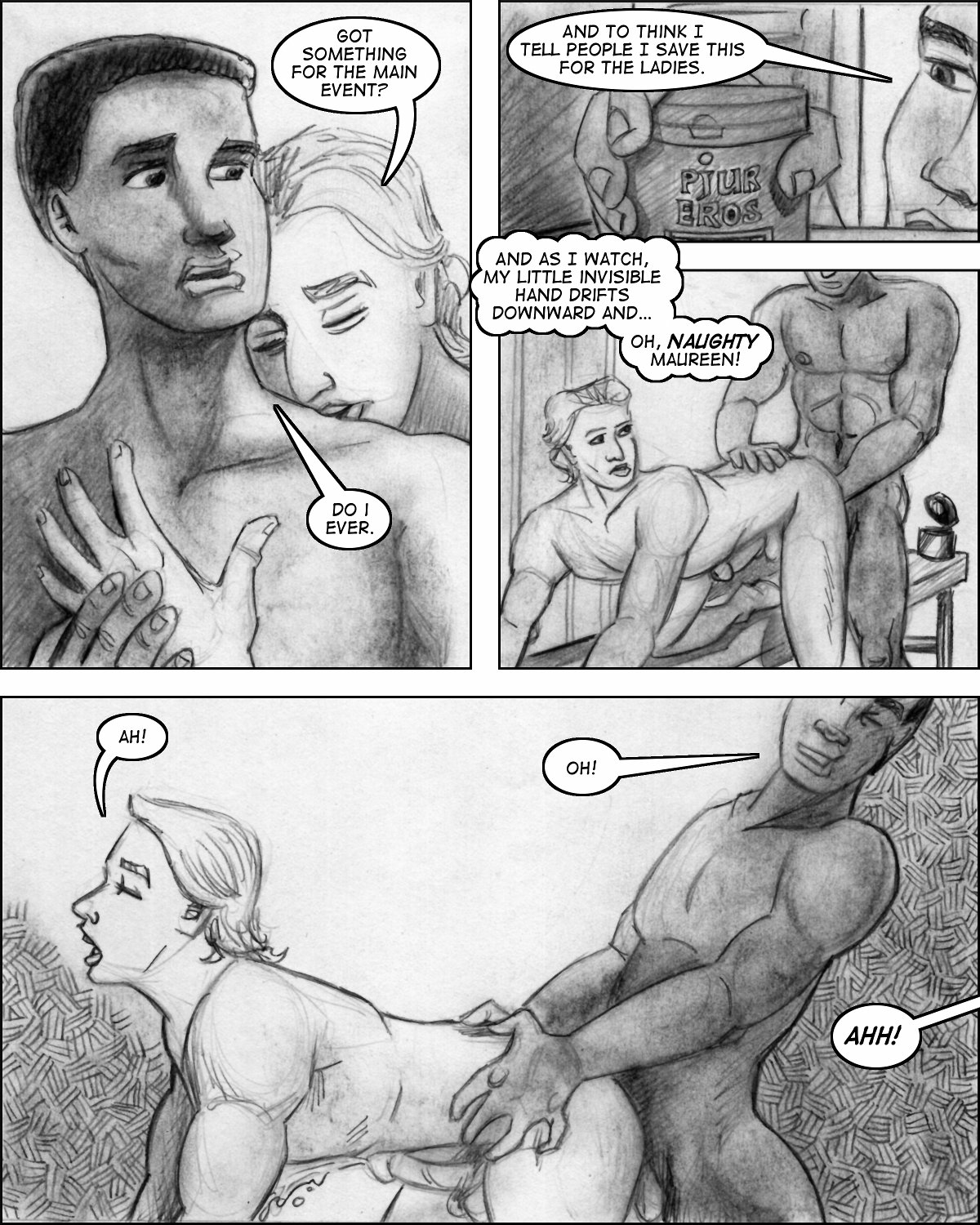 (Click on the image for larger size.

Progress in Research: Chapter Four, Page Seventeen written and commissioned by Dr. Faustus of EroticMadScience.com and drawn by Lon Ryden is published under a Creative Commons Attribution-NonCommercial-NoDerivs 3.0 Unported License.)
The piece of erotica that popped into my mind as I was posting: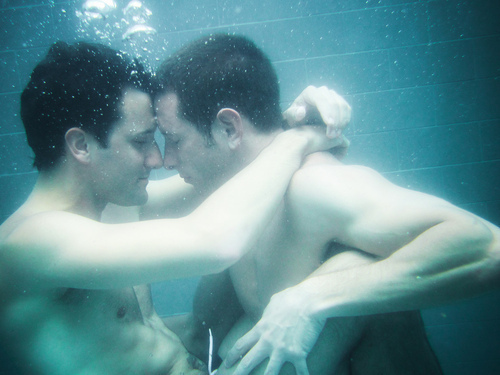 Found at the tumblr si-jones.