We see that it has been Kitty who has been spying, and at the same time mourning her boyish physique.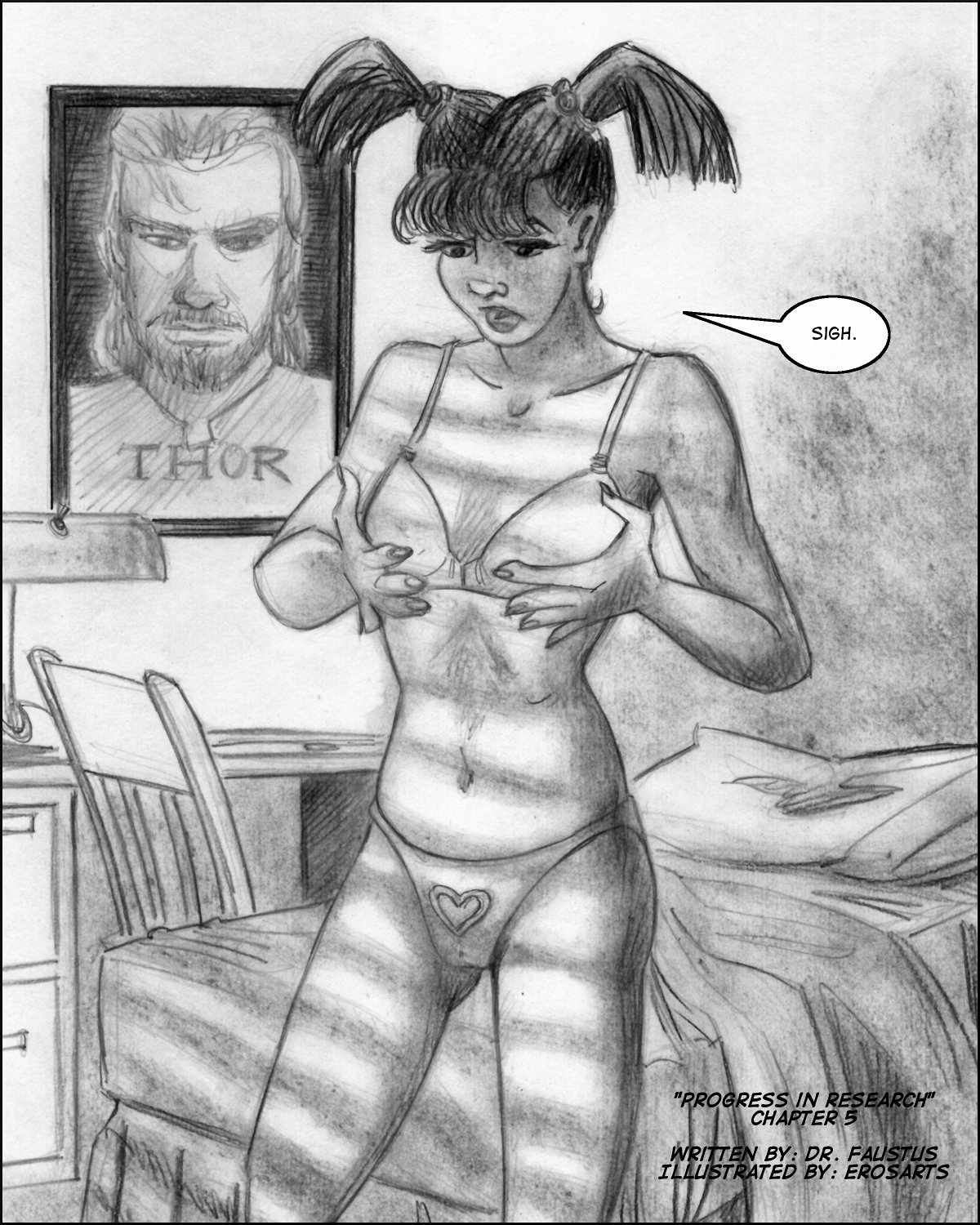 (Click on the image for larger size.

Progress in Research: Chapter Five, Page Two written and commissioned by Dr. Faustus of EroticMadScience.com and drawn by Lon Ryden is published under a Creative Commons Attribution-NonCommercial-NoDerivs 3.0 Unported License.)
I believe the poster Lon improvised for Kitty's dorm-room wall is Chris Hemsworth, who I'm told is all the rage these days.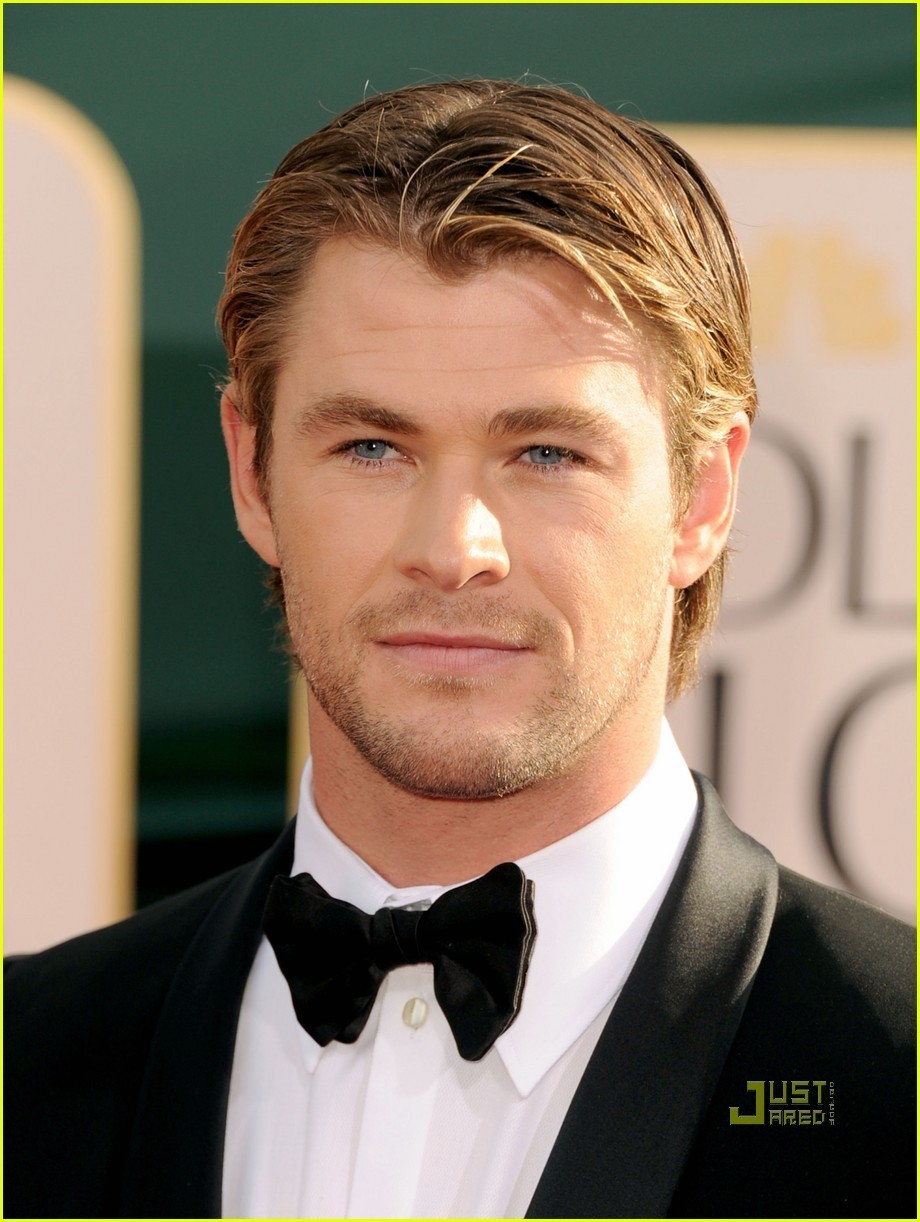 I can see that. Image found at fanpop.