Anyone who's worked in radio long enough has some sort of embarrassment with a mike they didn't know was live.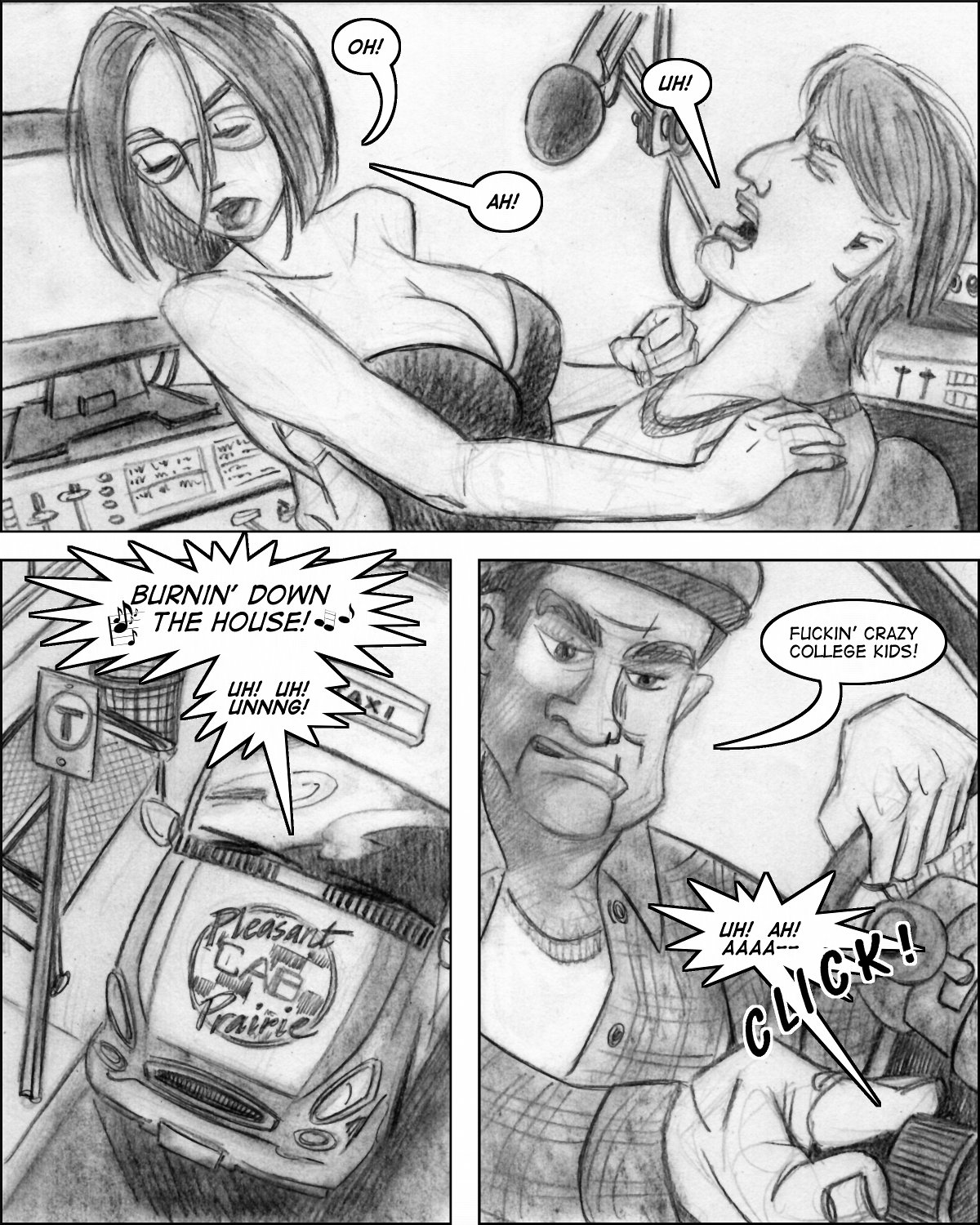 (Click on the image for larger size.

Progress in Research: Chapter Five, Page Seven written and commissioned by Dr. Faustus of EroticMadScience.com and drawn by Lon Ryden is published under a Creative Commons Attribution-NonCommercial-NoDerivs 3.0 Unported License.)
Radio! It instructs and entertains.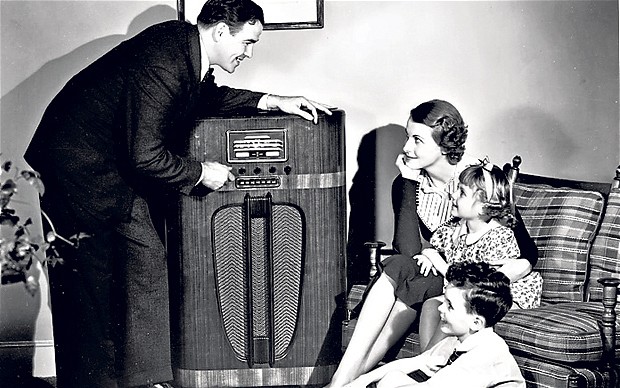 Okay, so now I'm officially a bad person.