Aloysius shows the operations of his hitherto-forbidden machine to Kitty.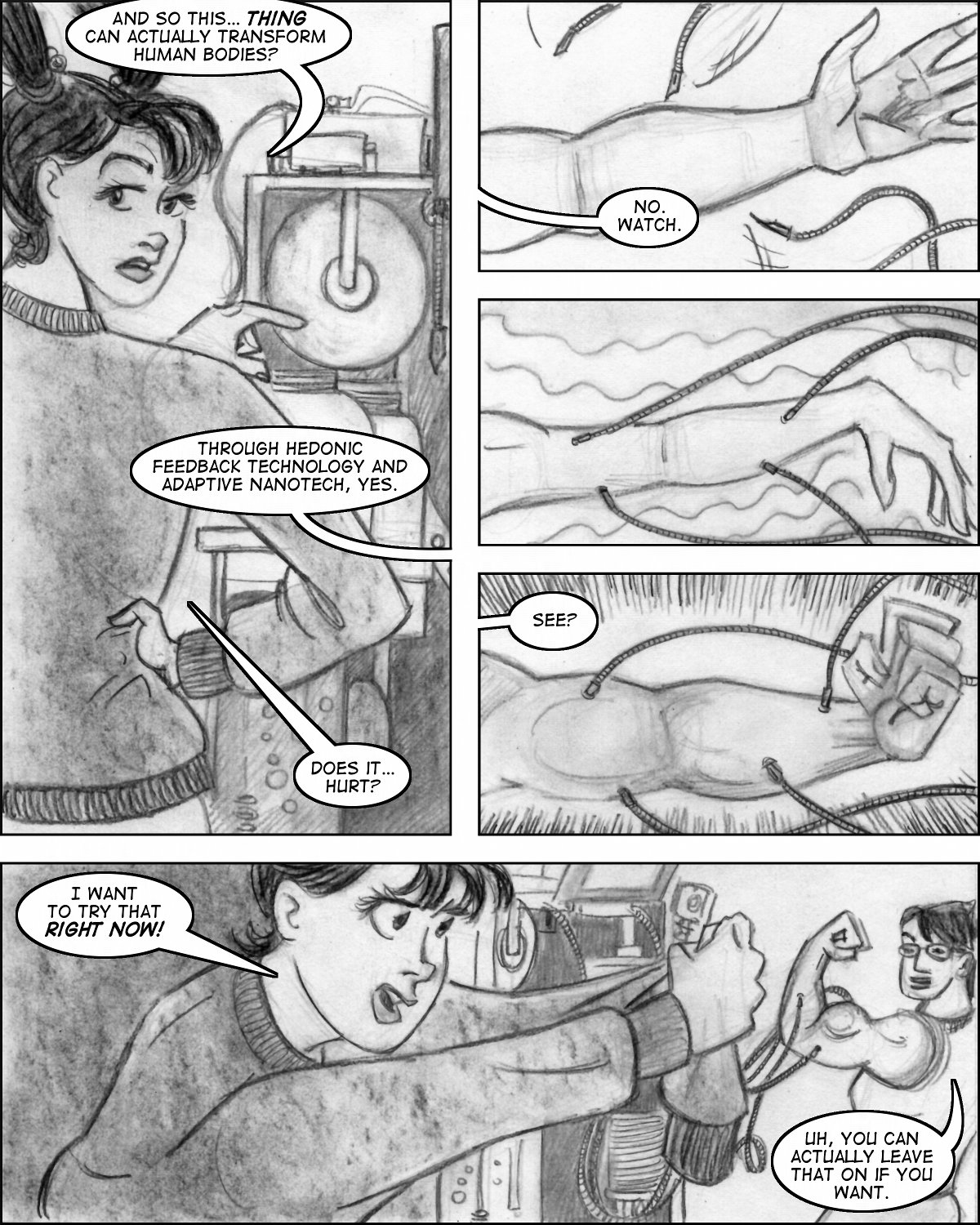 (Click on the image for larger size.

Progress in Research: Chapter Five, Page Eleven written and commissioned by Dr. Faustus of EroticMadScience.com and drawn by Lon Ryden is published under a Creative Commons Attribution-NonCommercial-NoDerivs 3.0 Unported License.)
If Kitty were more interested in the mad-science development of her muscles rather than her…well, you know, she could be the next Joan Rhodes overnight and make an interesting tearing telephone books in half, among other things.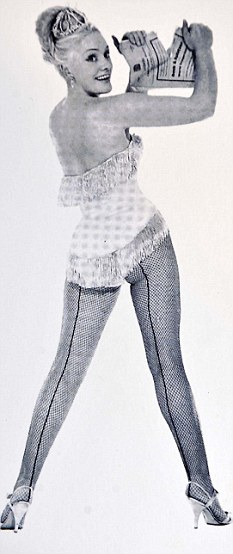 Image found at the aptly-named tumblr Fuck Yeah, Lady Muscles.