Our second entry for Squick or Squee Week this year is from longtime Erotic Mad Science contributor KristinF, who has contributed a scenario from her own imagination, complete with her own text.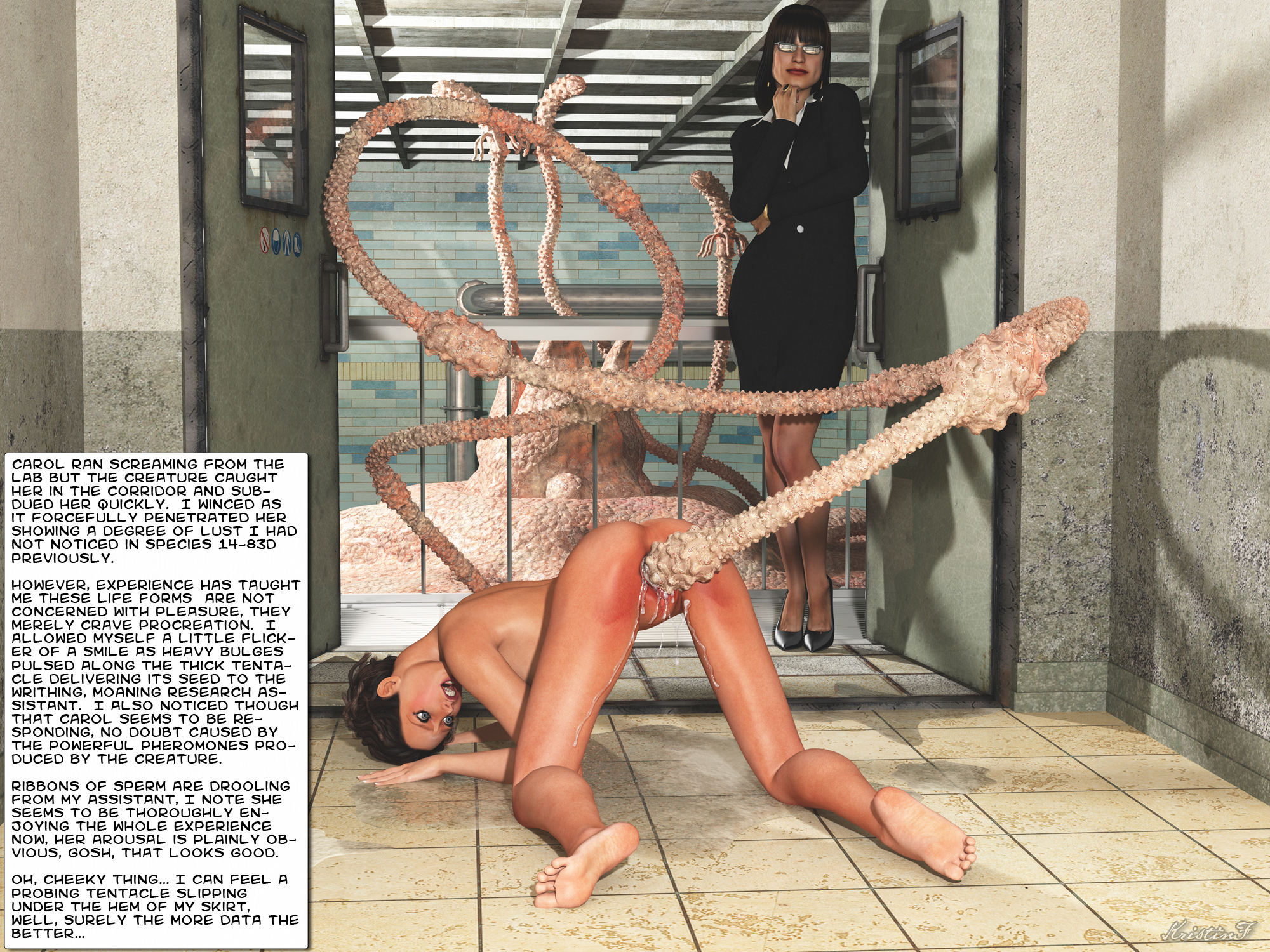 Kristin also provide a no-text version. Shall I mention that our lady mad scientist is Kristin's internet Alter Ego?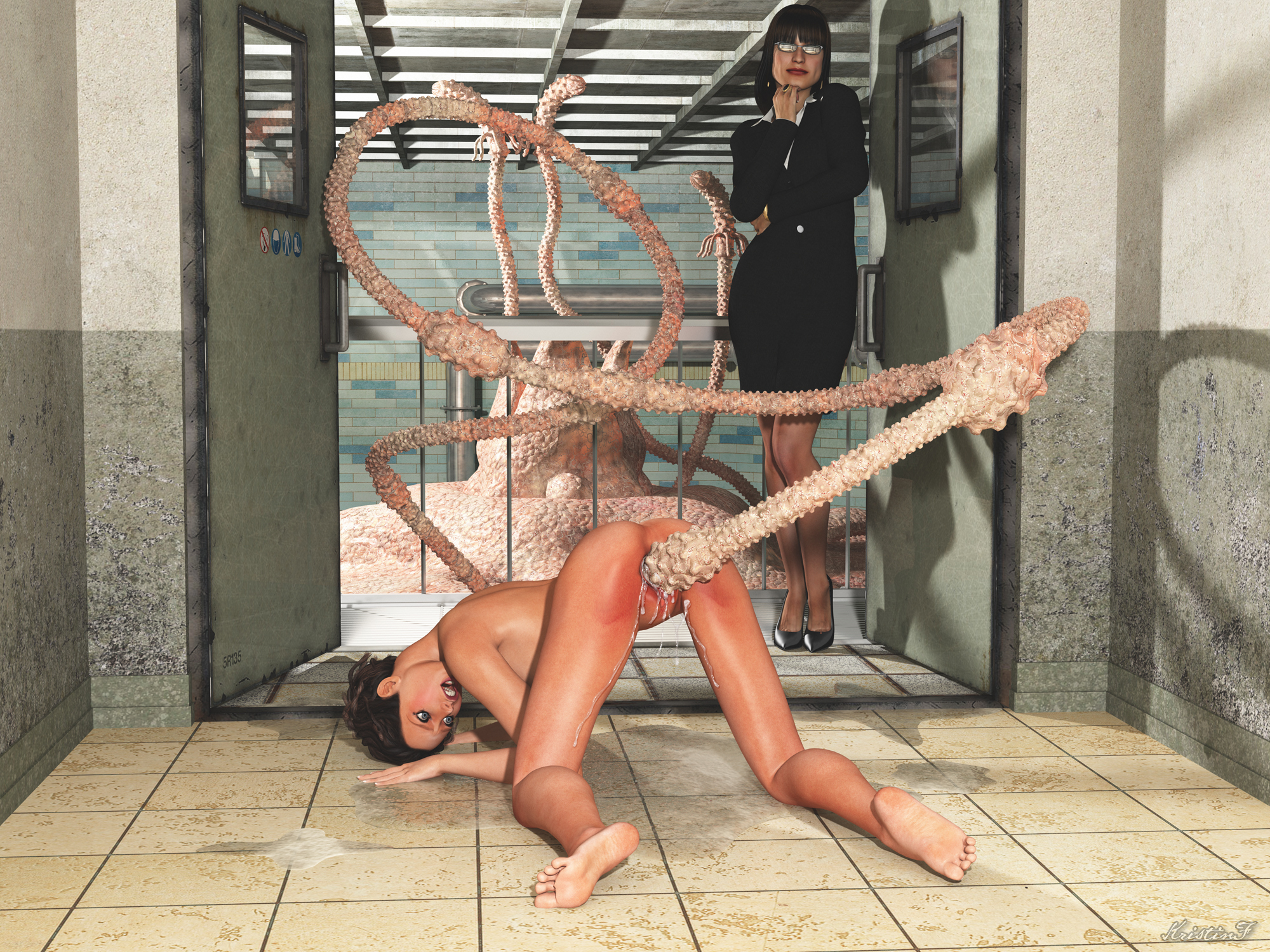 (Click on the images for larger size.

Cross-Species Breeding Program Illustrations commissioned by Dr. Faustus of EroticMadScience.com and created by Kristin is published under a Creative Commons Attribution-NonCommercial-NoDerivs 3.0 Unported License.)