Introduction
An adaptation of a classic pulp cover by prolific Erotic Mad Science contributor Niceman. Central Park at night in the 1980s was sort of like this (I think).
Image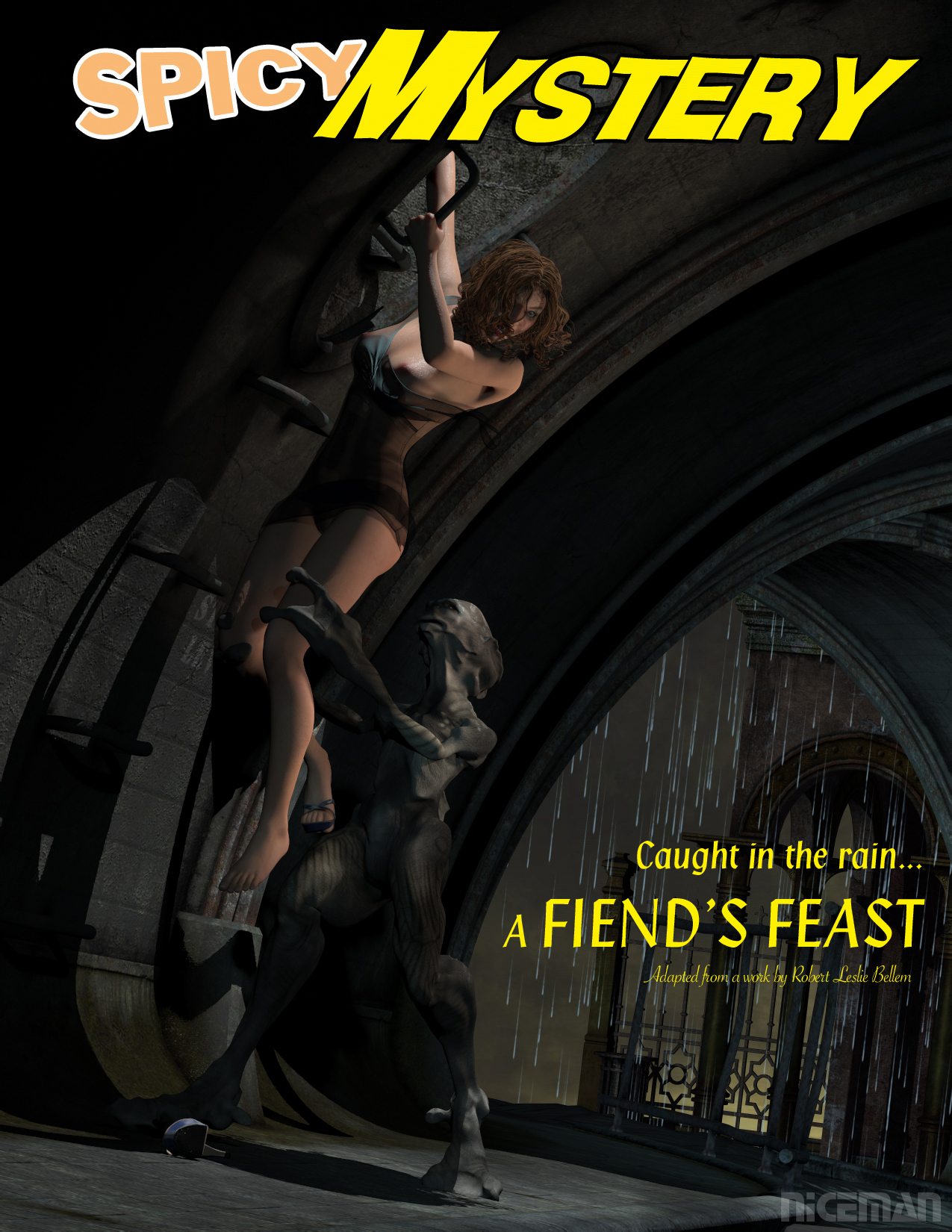 This work is licensed under a Creative Commons Attribution-NonCommercial-ShareAlike 4.0 International License.
Source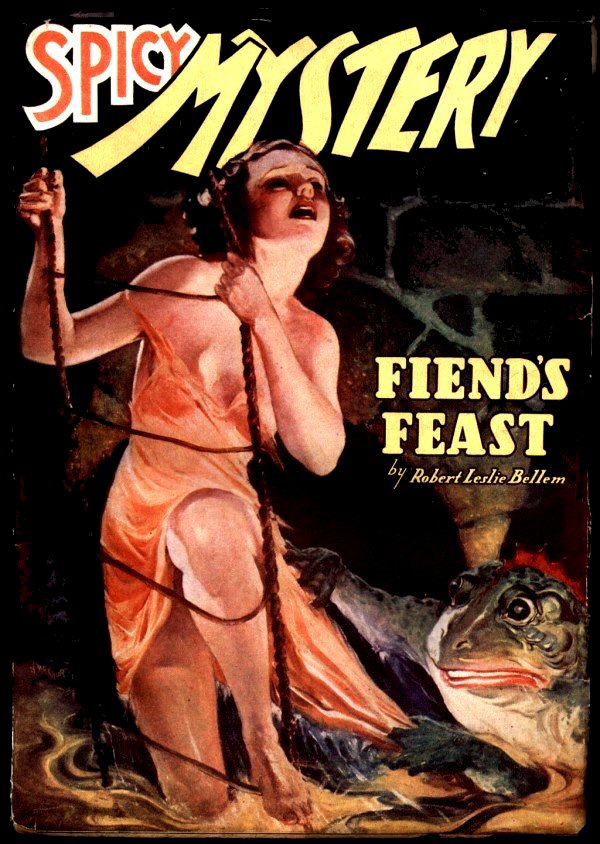 More about the provenance of the source can be found in the post Fiend's Feast at Infernal Wonders.
The Artist
Niceman has a DeviantArt site here an a Renderotica gallery here.