Introduction
This piece is by a newcomer among Erotic Mad Science artists, TheLadyJ.
Image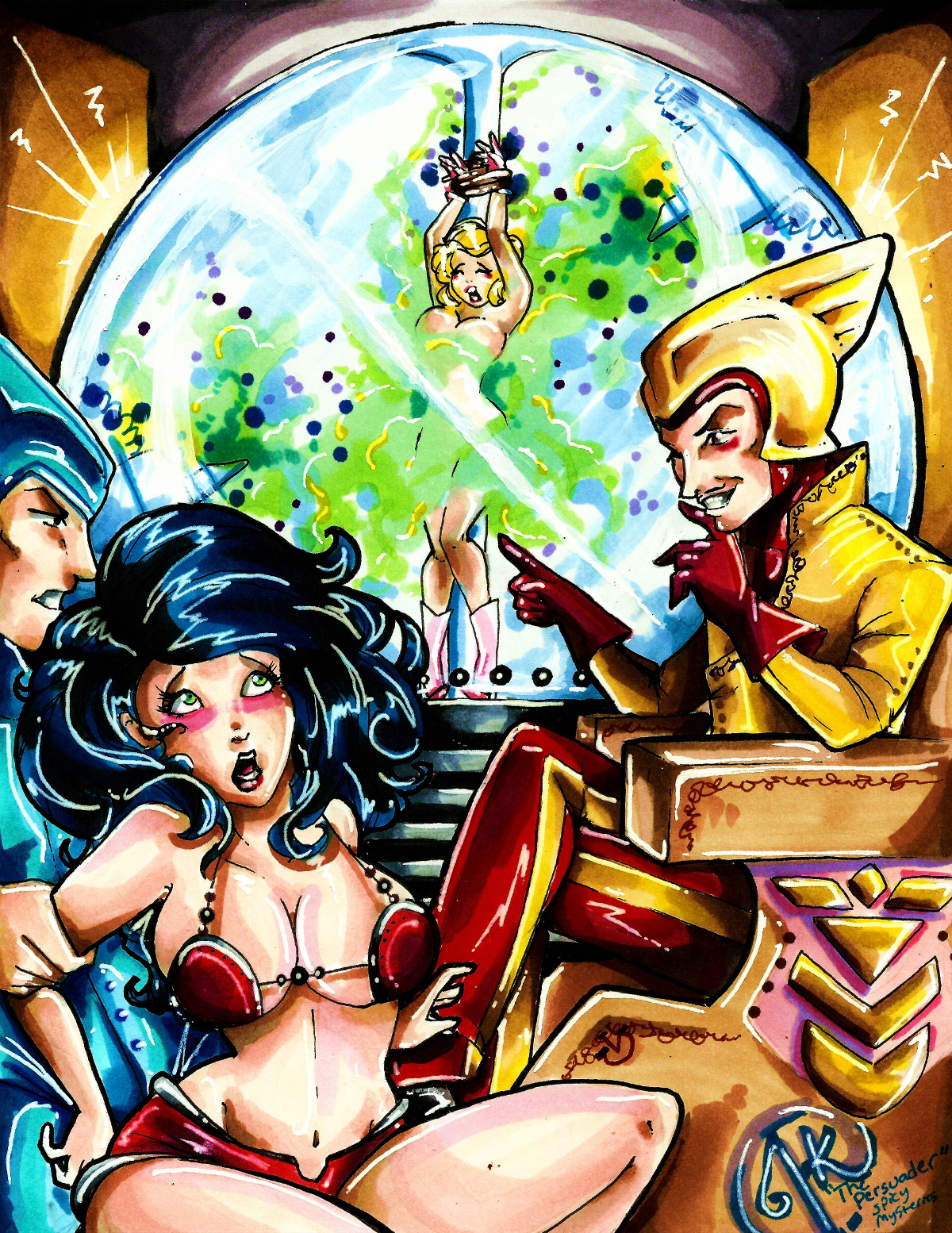 This work is licensed under a Creative Commons Attribution-NonCommercial-ShareAlike 4.0 International License.
Source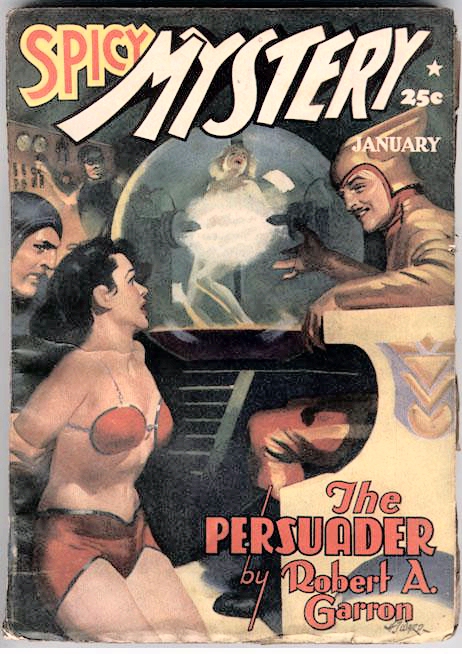 Some additional information about the provenance of the source can be found in the post "Persuasion by zap!" at Infernal Wonders.
The Artist
TheLadyJ has a DeviantArt page here.