Introduction
Another illustration by Lon Ryden.
Image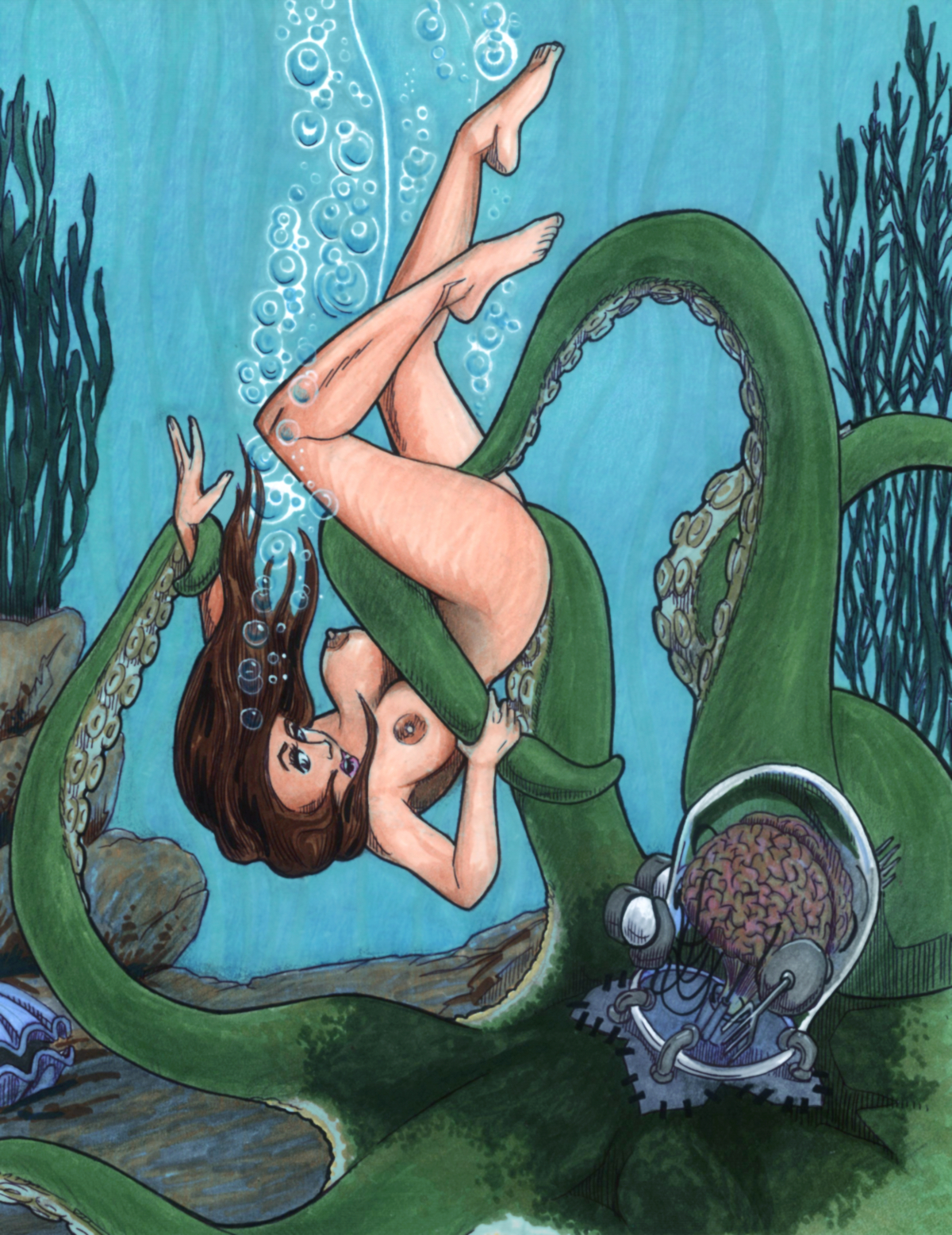 This work is licensed under a Creative Commons Attribution-NonCommercial-ShareAlike 4.0 International License.
Source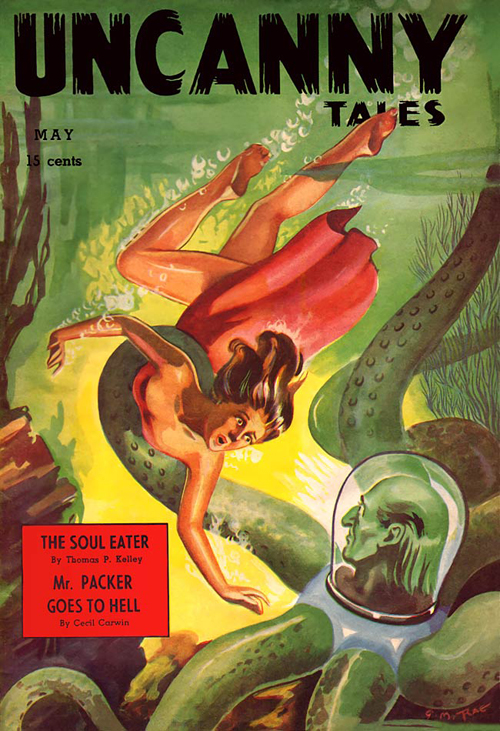 Some of the provenance can be found in the post "Octopus Man" at Infernal Wonders.
The Artist
Lon Ryden is the illustrator of, among many other things, the Tales of Gnosis College and We Must Boost the Signal. He has a DeviantArt site here and a professional site here.