Introduction
Another illustration by Niceman. As you can see when comparing it to the source, he took the material in quite an interesting direction.
Image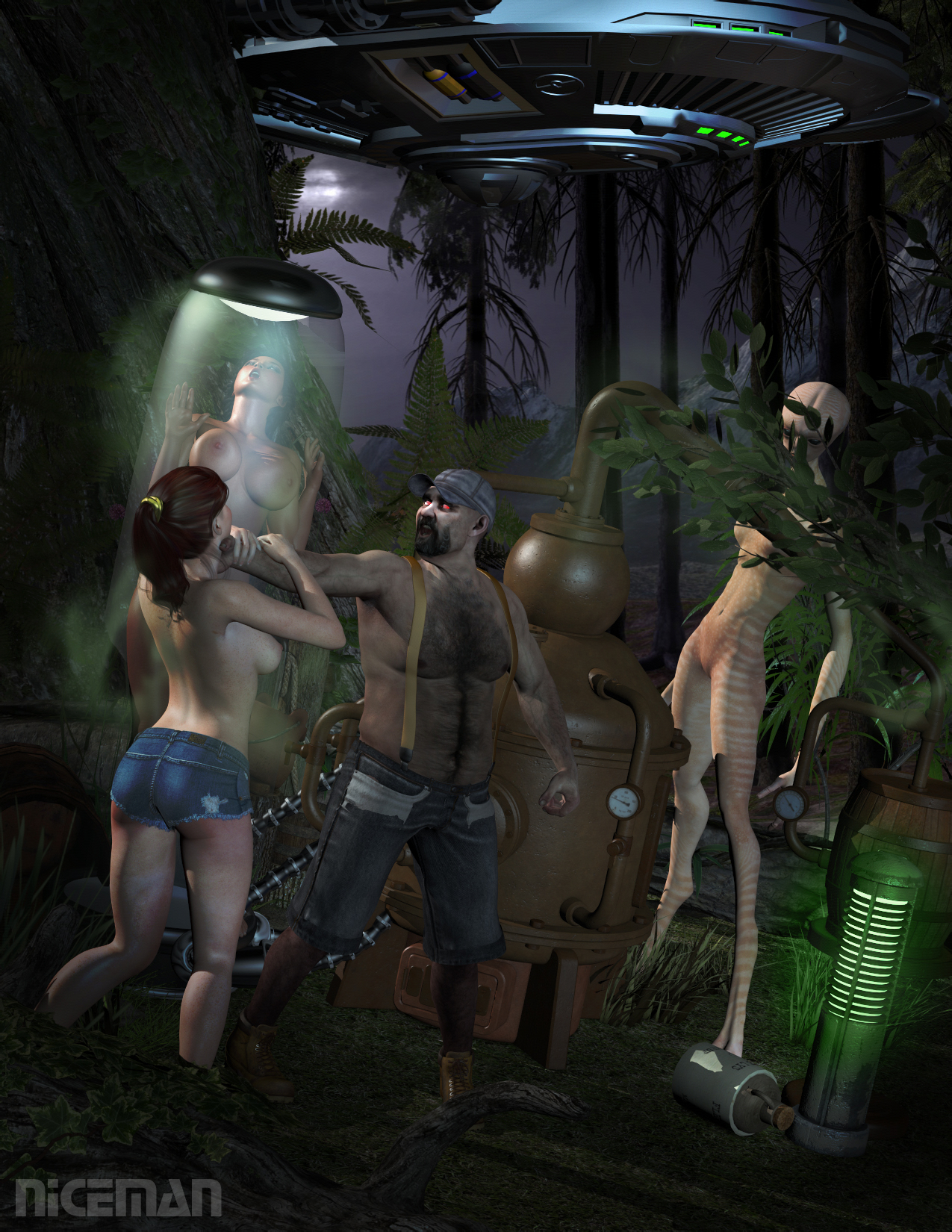 This work is licensed under a Creative Commons Attribution-NonCommercial-ShareAlike 4.0 International License.
Source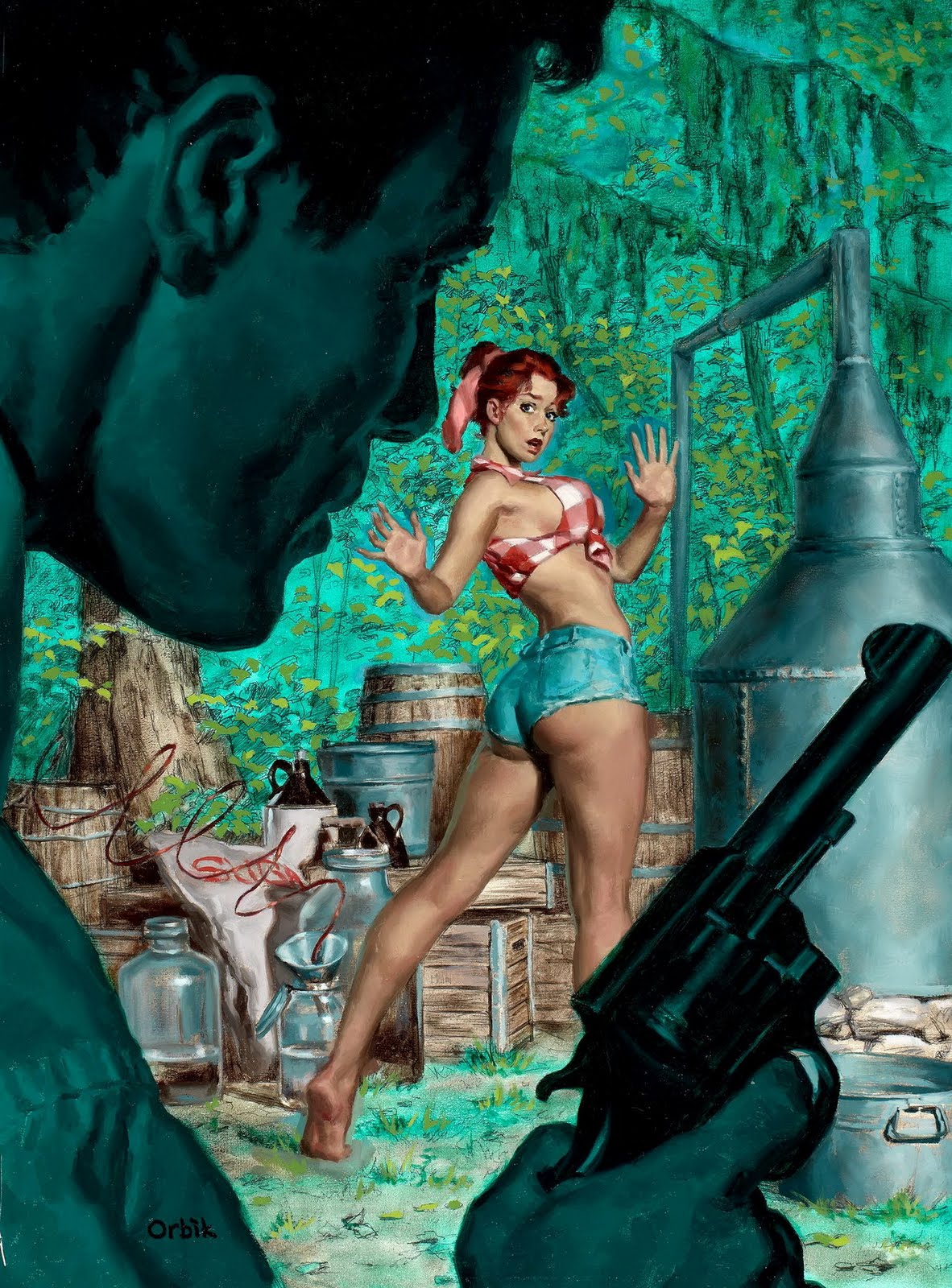 I blogged about the provenance of this image in a post "The Storytelling Moment" at Hedonix.
The Artist
Niceman has a DeviantArt site here and a Renderotica gallery here.