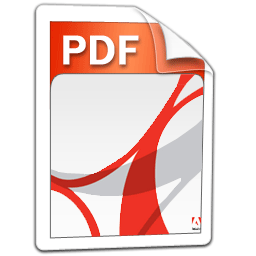 One of my simpatico commenters here at EroticMadScience.com asked if it might be possible to get PDF versions of the scripts forthe purpose of reading off-line.  I'm certainly happy to at least try to oblige, although there might be a little bit of fooling around before we get anything ideal.    My first pass at producing a PDF version of Gnosis Dreamscapes is here.  By all means please have a look and let me know what you think.
I don't expect that this will be perfect.  The document has a slightly complex production history, having begun life in Celtx's fine free screenwriting software and then having been exported to html (with a fair amount of manual tweaking) to get it to fit inside a WordPress blog page.    The formatting is done with custom CSS with help from a WordPress plugin called Per-Post CSS (site here), so to make the PDF I did the simple and crude thing of reverse-writing it back into a simple HTML file, loading it up in a browser, and printing to PDF.  I also tweaked the font to make it slightly heavier and (I hope) more readable.
I am eager to know what everyone thinks.  Please comment.  If it seems satisfactory I'll try putting up versions for every script.