Yes, it's that time of the month again.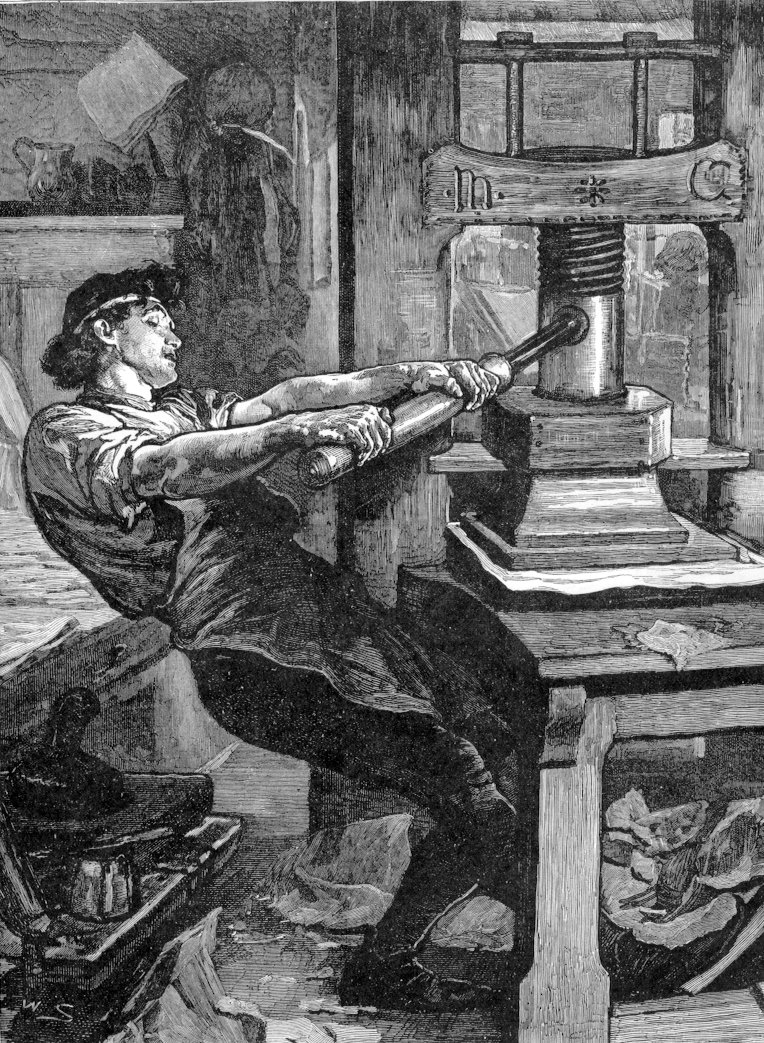 You can get direct download versions of the whole chapter either in Comic Book Archive/.cbz format (the highest available resolution) or as a neatly packaged PDF document, or as a .mobi e-book which you can read on your Kindle or (I hope) other e-book reader. Just click on the appropriate icon out of the set below.
I haven't done torrents yet this month and might not — the service that serves them appears to be having problems with broken link syntax in its description editing, and it's not worth the effort to me until this is fixed.
And as a reminder, if you'd like to get notices whenever a new chapter is available, and perhaps also receive occasional (I promise only occasional) updates about what is going on here at Erotic Mad Science, feel free to drop me a line at subscribe@eroticmadscience.com and I'll add you to the mailing list (and I promise your e-mail address won't be sold or even given away without your permission).
I'm looking forward to next month. Things start to get a little wild…