Introduction
Frans Mensink really goes to town on what looks to be a new acquisition in the harem.
Image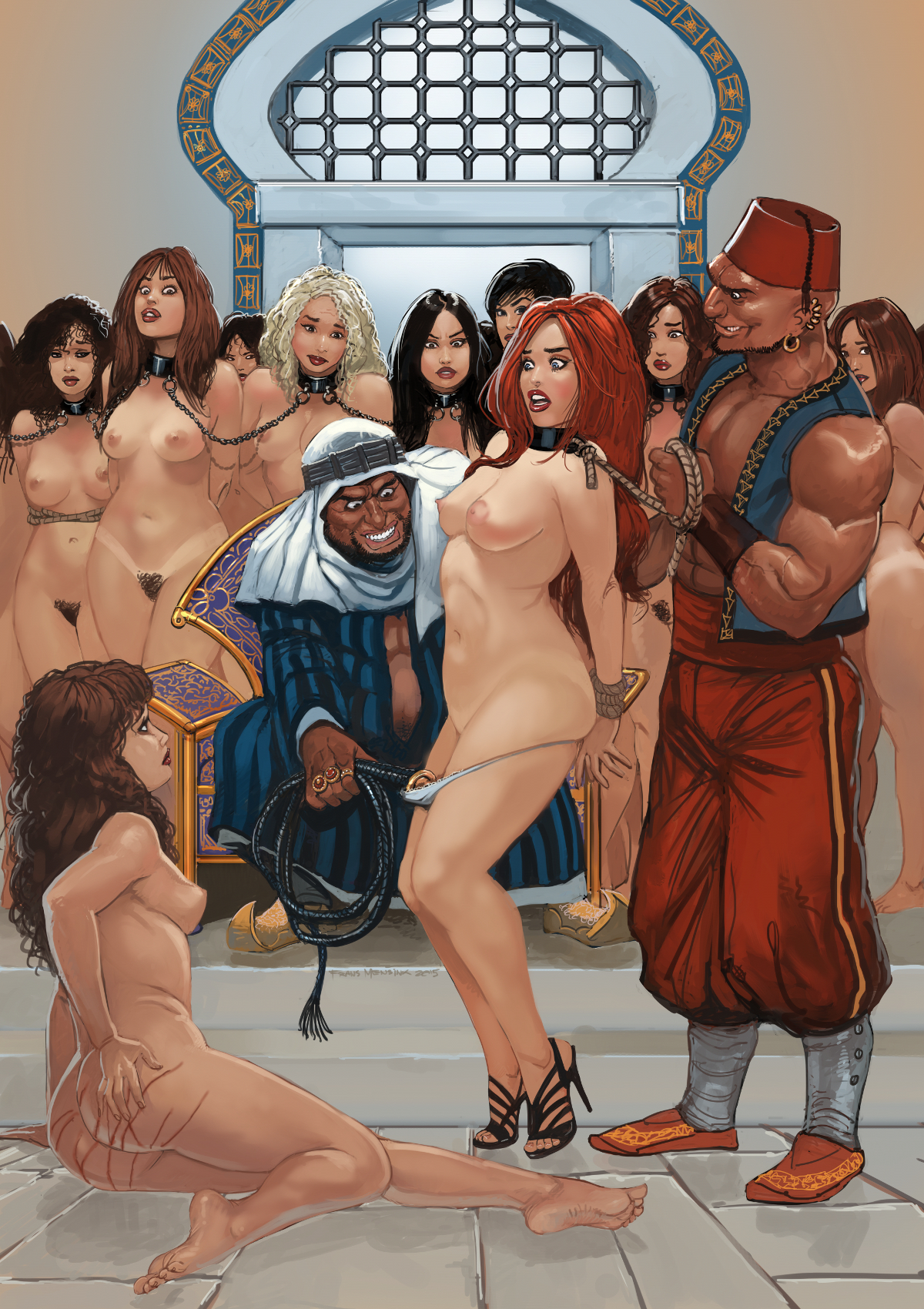 This work is licensed under a Creative Commons Attribution-NonCommercial-ShareAlike 4.0 International License.
Source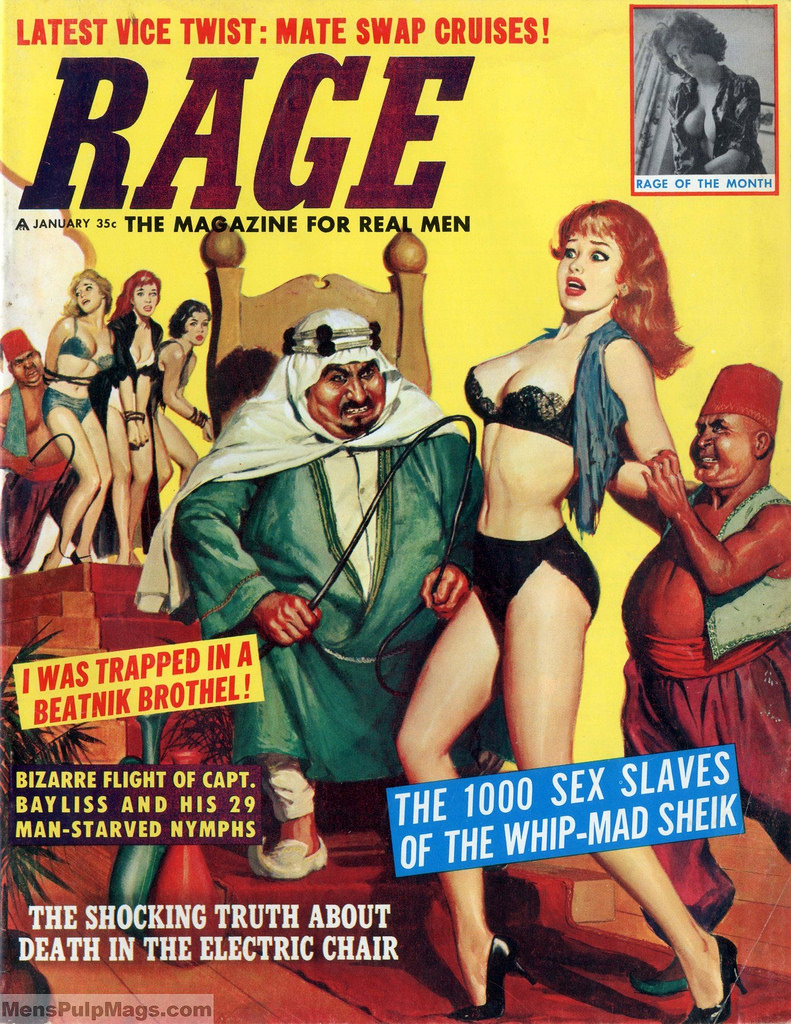 Provenance for this cover and the artist can be found in the post "The 1000 slaves of the whip-mad sheik" at Infernal Wonders.
The Artist
Frans Mensink has a DeviantArt site here and a professional site here.