Introduction
Lon Ryden asks himself who will prosper after the apocalypse, and the answer appears to be they that have tanks with giant mechanical grabber things.
Image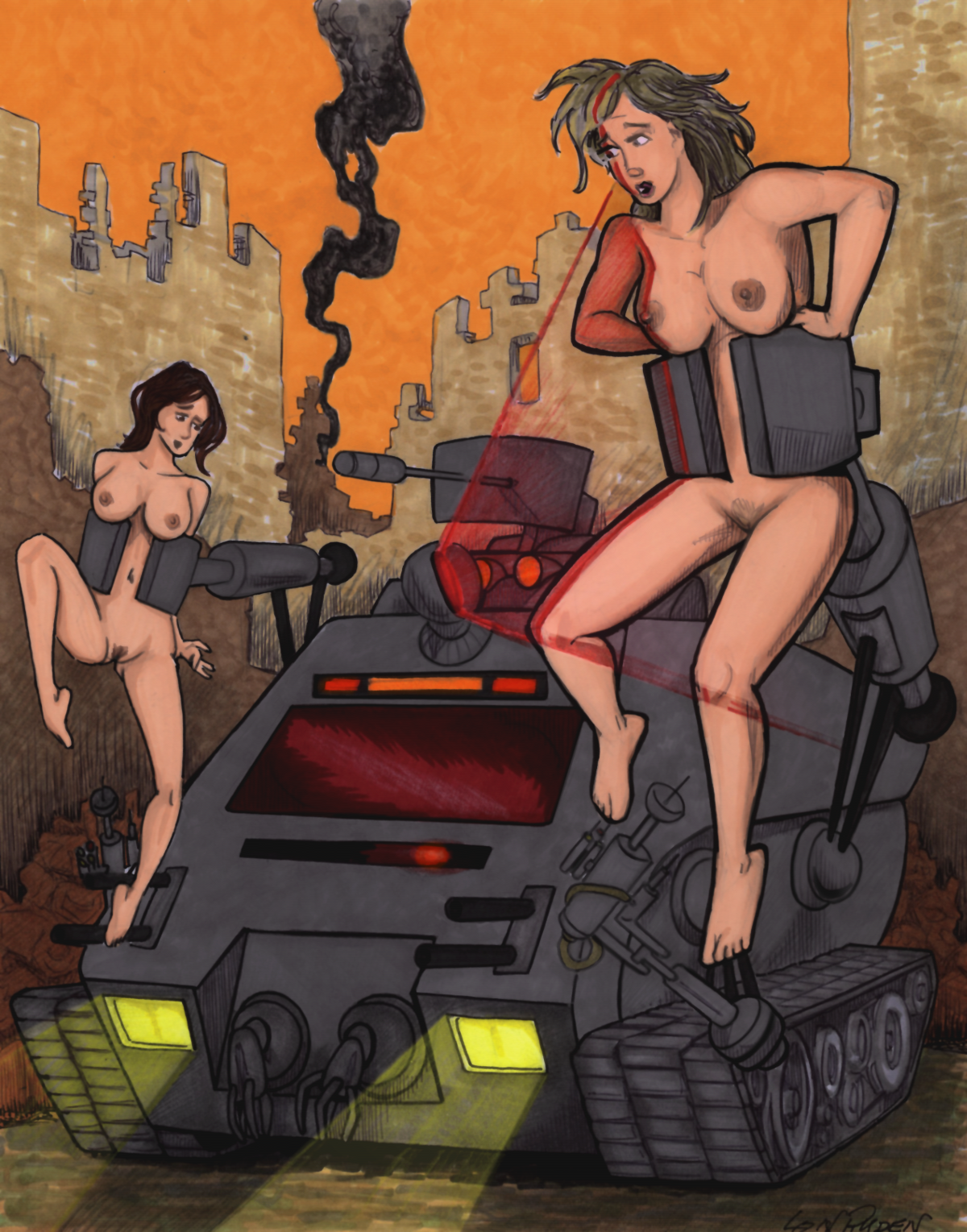 This work is licensed under a Creative Commons Attribution-NonCommercial-ShareAlike 4.0 International License.
Source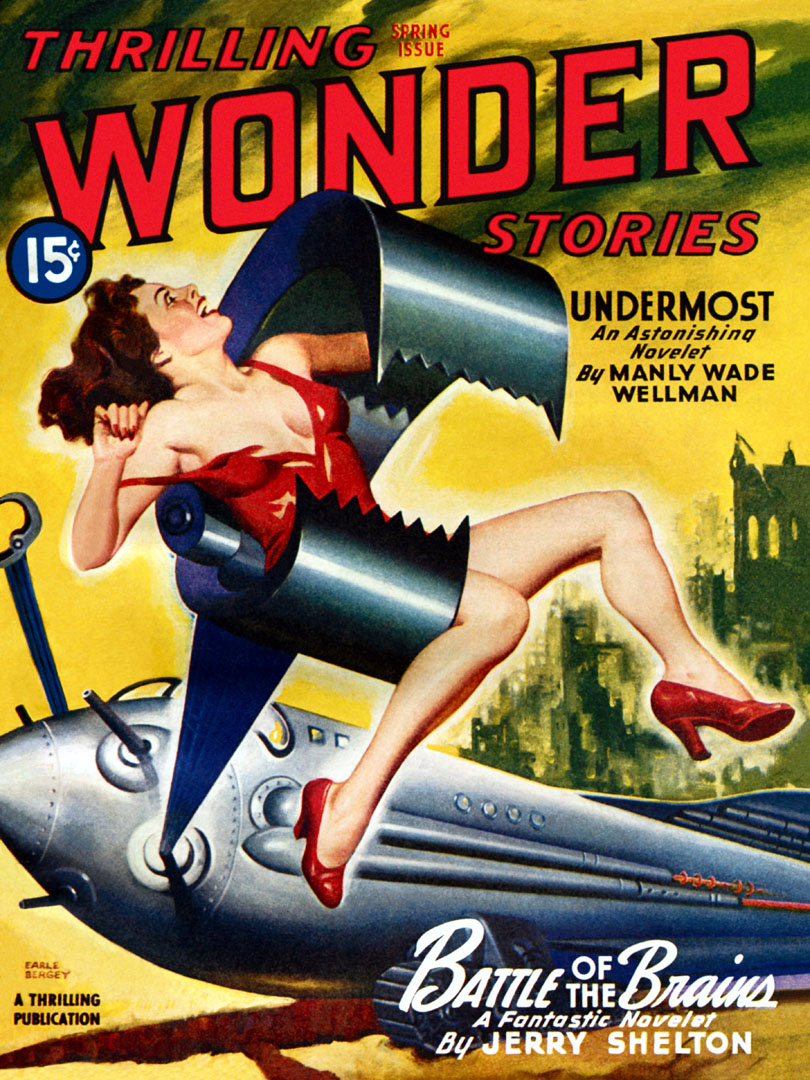 The cover of Thrilling Wonder Stories (Spring 1946), painted by Earle Bergey (1901-1952). This artist has an entry at The Field Guide to American Pulp artists here, a page at the American Art Archives here, and there is an official site (listed as "coming soon") here. A little additional provenance on the image can be found in the post "Attack of the gown-shredding robot" at Infernal Wonders.
The Artist
Lon Ryden is the illustrator of, among many other things, the Tales of Gnosis College and We Must Boost the Signal. He has a DeviantArt site here and a professional site here.